What sets our kits apart from others on the market
We have the most complete kits on the market with more adapters than any other kits, but still at competitive prices compared to other kits with less capabilities.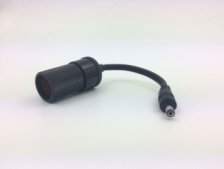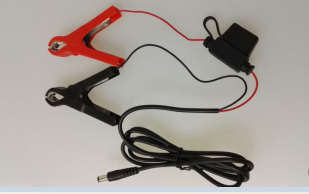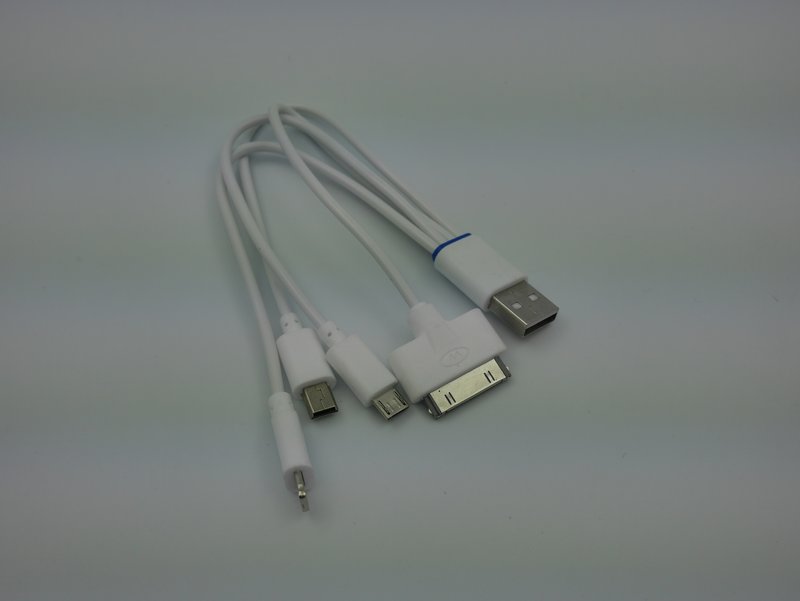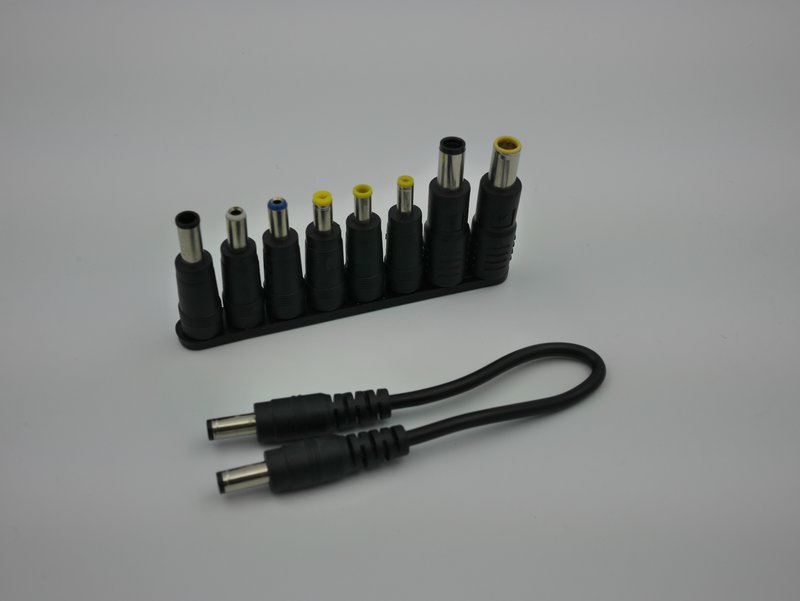 12 Volt Cigarette Lighter Adapter 12 Volt Alligator Clip Adapter 4-in-1 Phone and Pad USB Cord Laptop Adapter (Sold Separate)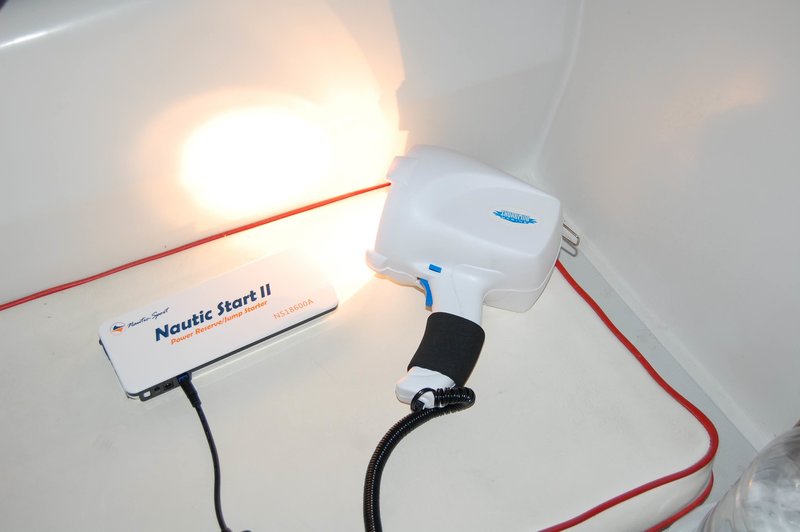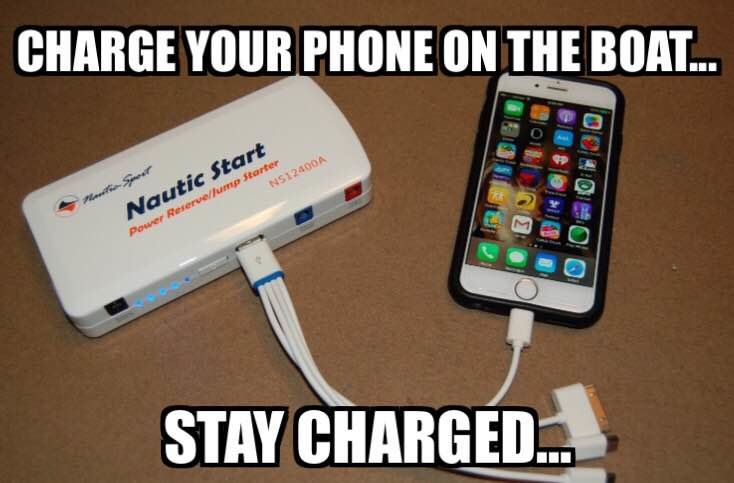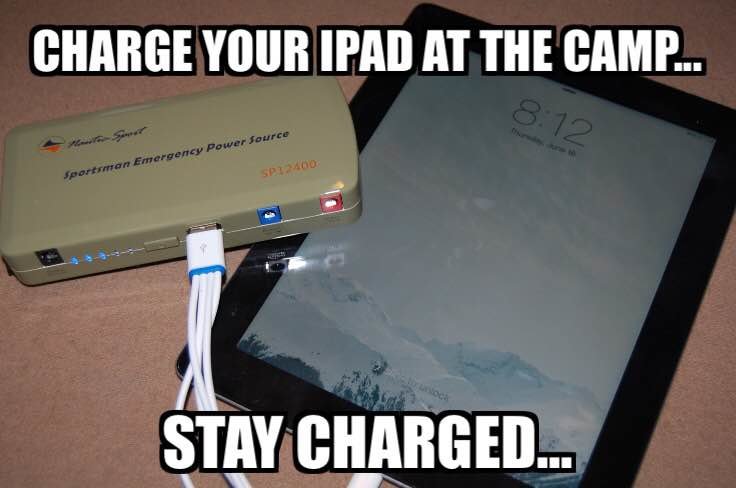 We use our Intelligent Jumper Cables instead of the more common fused cables.

Fused cables tend to burn out the fuse, which is not replaceable and then requires you to purchase new cables. Our Intelligent Cables will protect the unit by stopping the power to the unit if used too long, they have reverse polarity protection which protects from connecting the cables wrong to the battery.
Our kits are packaged in a water-resistant case to protect them from the outdoors and weather. Fully packed the case will float if you drop it in the water from your boat. The case is water-resistant, and the zipper is waterproof.

We can jump start 12v vehicles, charge any device that charges from a USB cord, charge most laptops, and we can run 12v accessories (spotlights, mini compressors, GPS, Sonar, radios, etc.).