Feel free to email any testimonials or videos to Nautic.Sport.Inc@gmail.com and we will be more than happy to post them on our page.
FISHING ENDORSEMENTS
Chevy Florida Insider Fishing Report / Capt. Rick Murphy
Brooke Thomas Fishing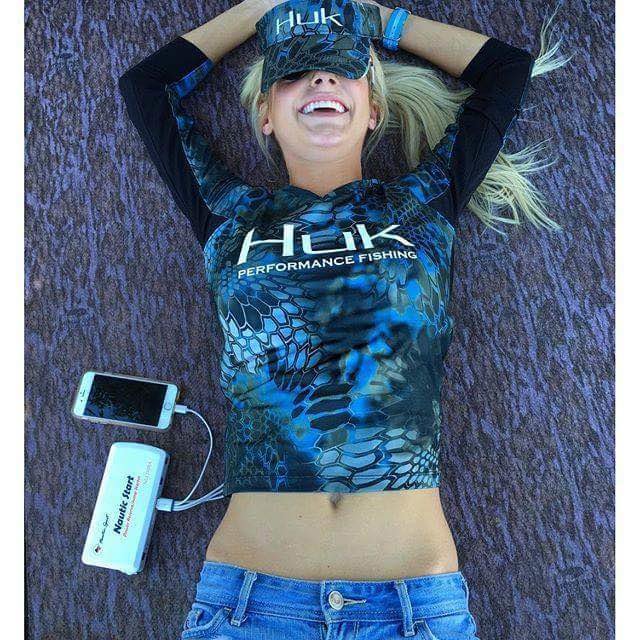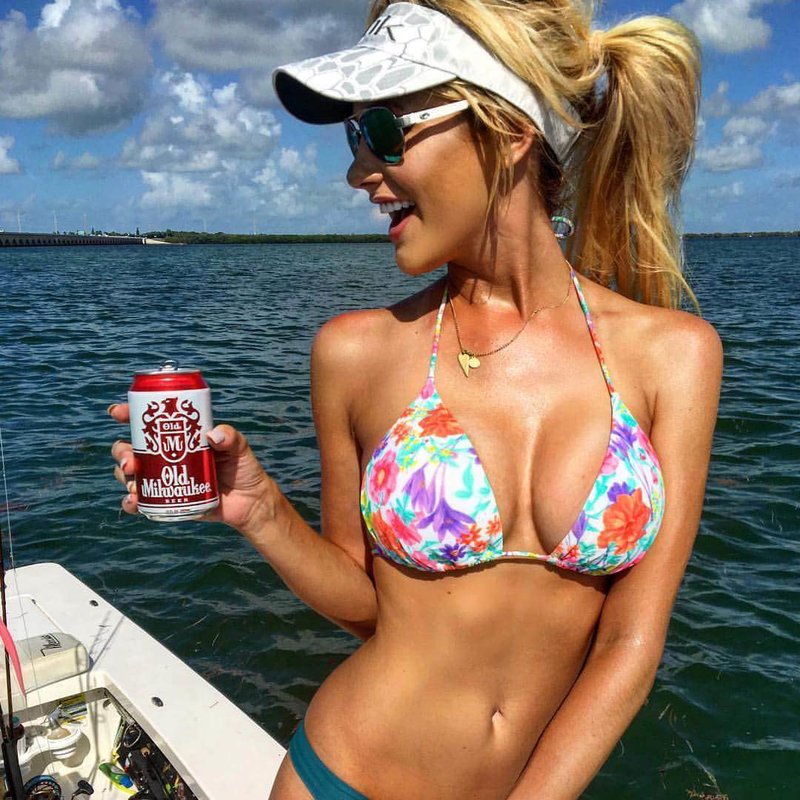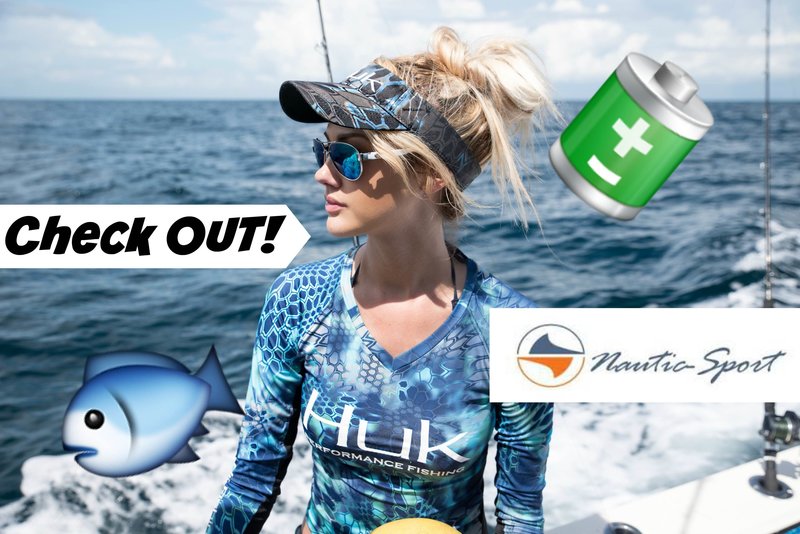 Instagram - @thebrookster
"The Fishing Apparel Company That Actually Helps You Catch More Fish"
Salt Strong is more than an apparel company; they are a fishing advice family that helps their followers catch more fish and learn how to enjoy their fishing experience more. They are running a free give-away contest on our NS12400A Nautic Start kit.
Thanks for the Support Joe and Luke Simonds...
The Salt Strong team did a review video below on our kits, and then ran a second contest to give away the NS18600A kit.
Contest 2 Video
Captain Krista Miller
Island Charters / St. George Island, FL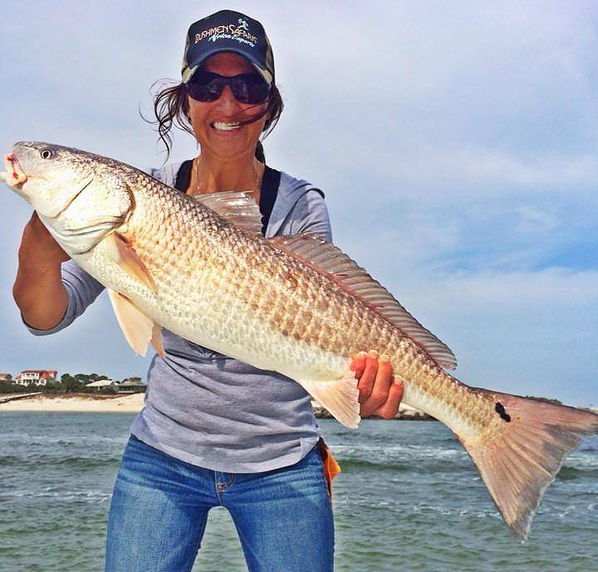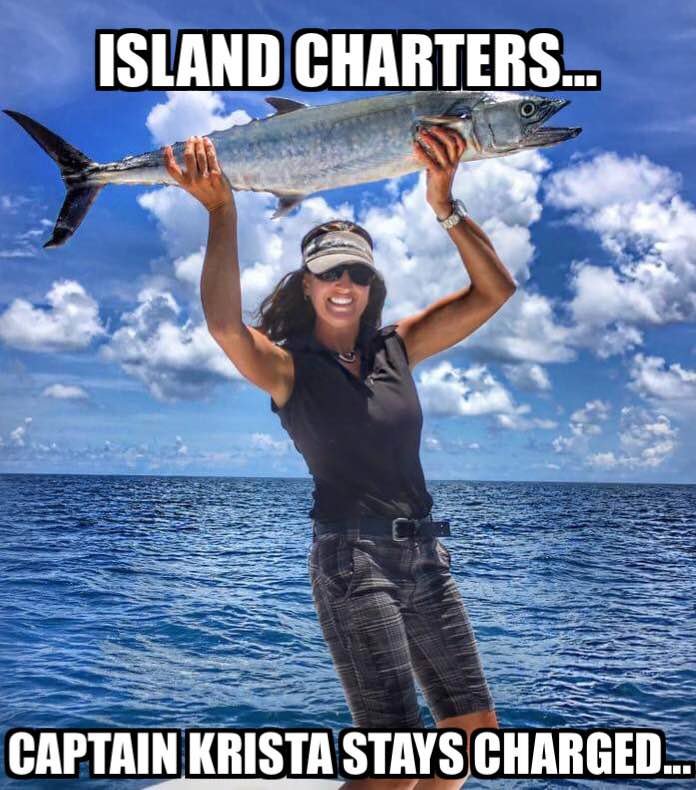 Captain John Gunter
Saint Petersburg, FL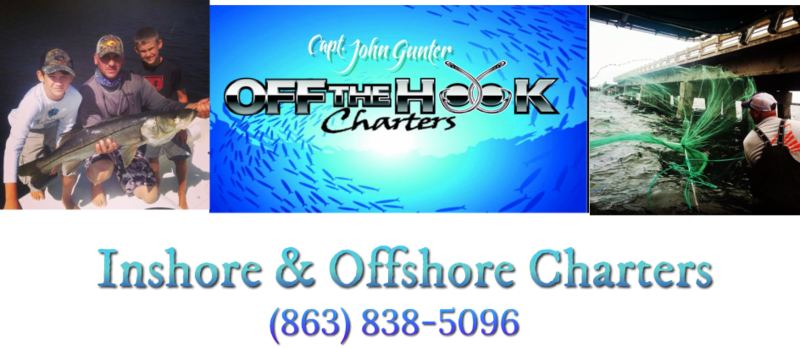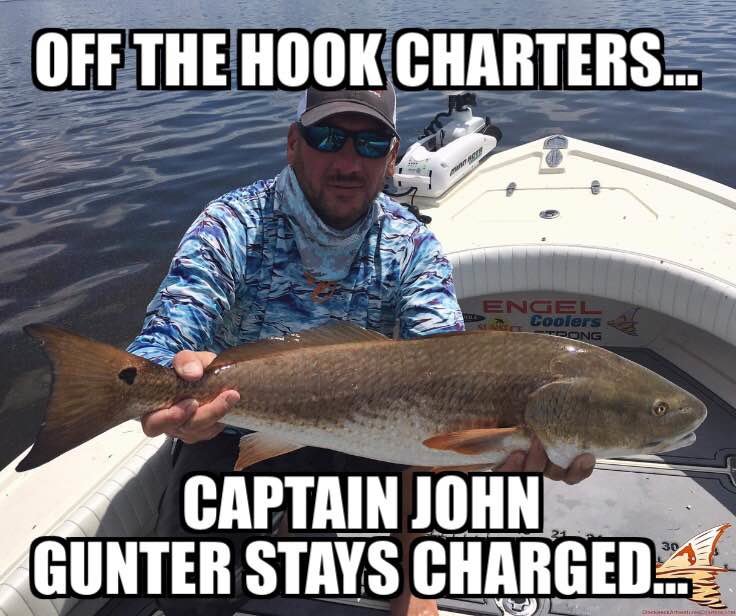 FISH ON WITH CAPTAIN BOB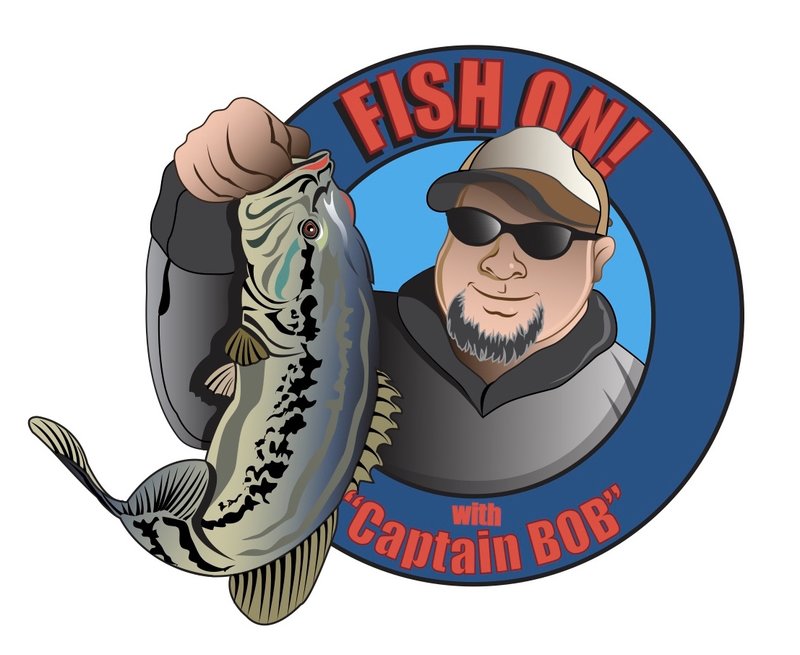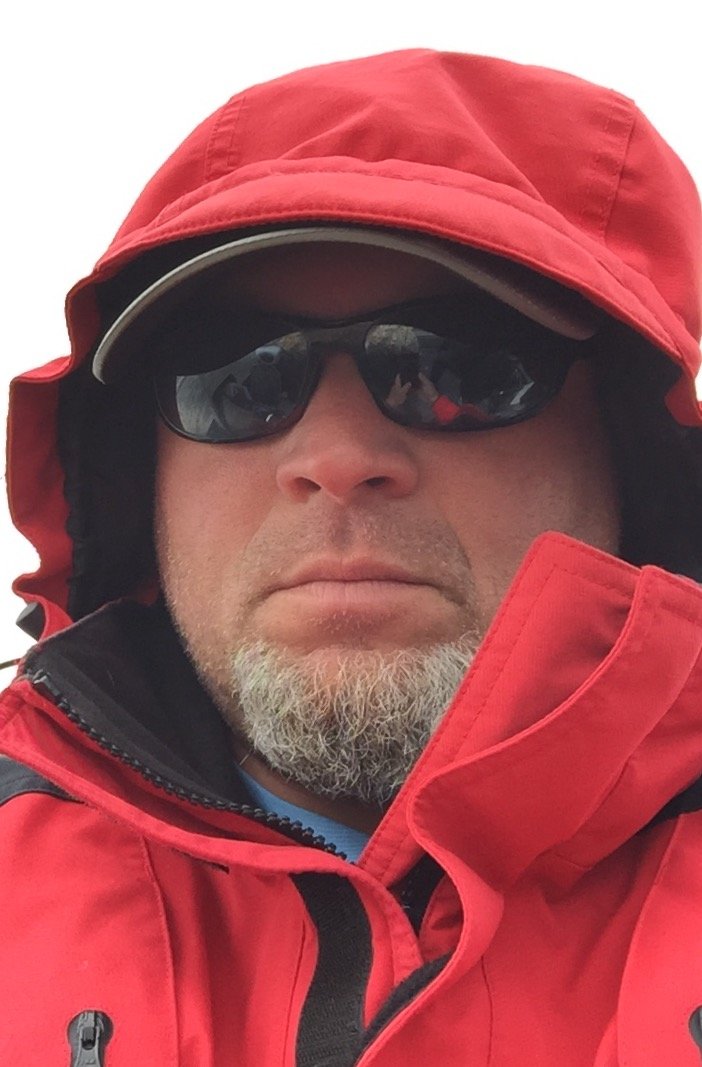 Captain Butch Finnigan

First Class Fishing - Mike Lentz

Fishing The North-National Prostaff - David Reid


Heather Nicole