Nautic Sport
Nautic Sport chargers are high quality lithium ion power reserve and mini jump starters. They have a multitude of everyday uses and give peace of mind that you will have power in emergency situations. They have a one-year warranty against defects, and the company has an overall defective rate of less than 1%. When comparing these types of product make sure you do your homework and read online reviews, as you will find many of the cheaper products to have many unsatisfied consumer reviews stating the product did not perform as advertised. Nautic Sport never overrates their products and their reviews are all favorable because they do what they say they will and they take care of their customers. They may not be the cheapest out there, but they are competitive and they offer more in their kits and a very good quality product that performs as advertised.
The Nautic Sport chargers can charge USB devices, and laptops, run 12v accessories, and can jump start a 12v vehicle when you have a dead battery.
They come in an easy to repack, water-resistant case with a waterproof zipper, and the case floats when fully packed, to protect the kit if dropped into a body of water. Their kits come with more output ports and more adapters than most kits on the market.
FEATURES/BENEFITS
Small and portable - the 12,000mAh units are only .95 lbs, and the 18,000mAh units are only 1.2 lbs. Both kits fully packed only weigh about 3-4 lbs.

The power packs recharges completely in about 4 to 5 hours from 0% to 100%, and since it is lithium ion it does not have any battery memory like Lead acid batteries so it doesn't lose capacity each time you recharge it and can be recharged 1000+ times. They are equipped with LED indicator lights to see how much charge they have. They can be charged in the house on 110 volts, or in a vehicle with 12 volts and they come with both charging cables. The units cannot be overcharged; when they are at 100% they turn off to protect from overcharging the unit.

The power pack holds a charge when not in use for well over a year, so they are always ready when you need them.

The other advantage to lithium is it puts out the same power at 10% that it does at 100%.

Equipped with a very bright flashlight with three settings - always on, strobe, and SOS.

All kits come with our intelligent jumper cables that protect against reverse polarity, overcharge and discharge, and short circuit, using resettable relays. Most cheaper kits come with fused cables that protect the power pack but once the fuse is blown it is not replaceable and the cables must be replaced.
OUTPUTS
USB outputs - 12,000mAh kits have one USB port (5v-2amp)and the 18,000mAh kits have two USB ports (5v-2amp and 5v-1amp).

19v-3.5amps outputs for charging laptops (laptop adapters sold separately)

12v-10amp output for running smaller 12v accessories like radios, GPS, spotlights, and any accessory that draws less than 10amps under load.

Jumper Cable output - 12,000mAh kits have 200CCA & 400 Peak amps, and can jump up to a 6-cylinder engine with a dead battery, and possibly an 8-cylinder if it only has a weak battery. The 18,000mAh kits have 300CCA & 600 Peak amps, and can jump up to a 6.0 liter gas or 4.8 liter Diesel engine with a dead battery, and again larger capacity if the battery is merely weak and not completely dead.
The Nautic Sport kits have many day to day charging and power source uses, and provide peace of mind in emergencies when power is needed.
Stay Charged anywhere you go with a Nautic Sport kit...
What sets our kits apart from others on the market
First and foremost, we make a quality product that has a proven track record and does what we say they can do...don't be fooled by any of the cheaper units on the market...read the online reviews before buying to make sure the product performs as advertised.
We have the most complete kits on the market with more adapters than any other kits, but still at competitive prices compared to other kits with less capabilities.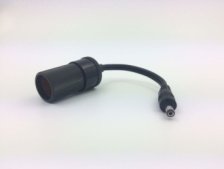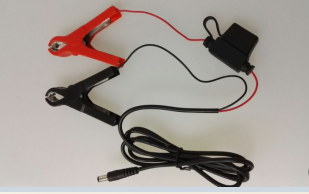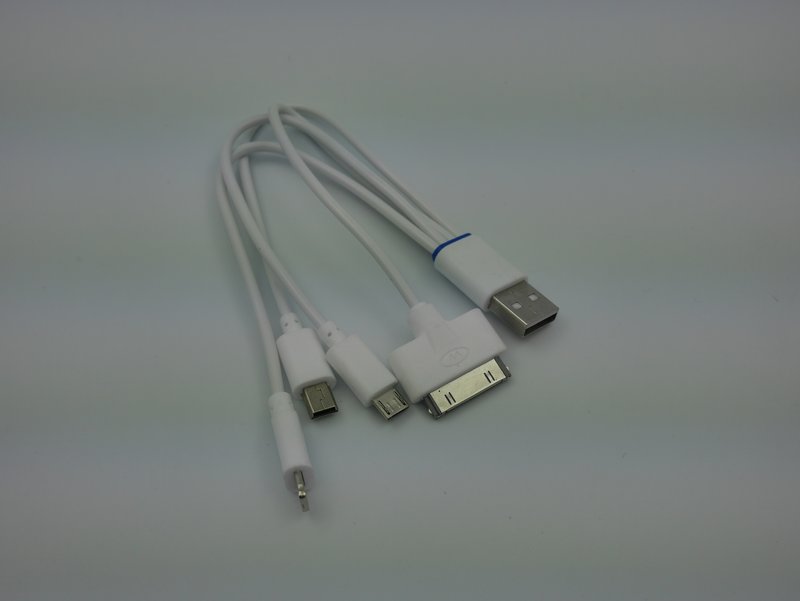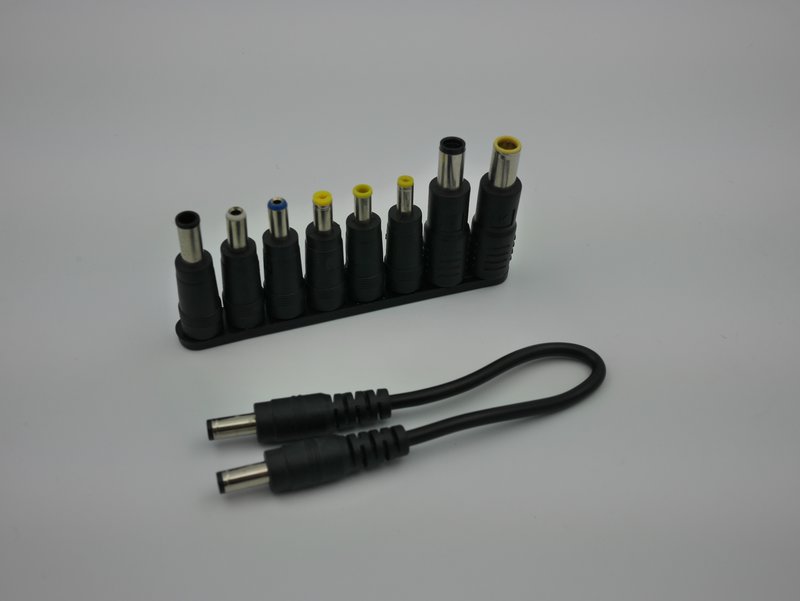 12 Volt Cigarette Lighter Adapter 12 Volt Alligator Clip Adapter 4-in-1 Phone and Pad USB Cord Laptop Adapter (Sold Separate)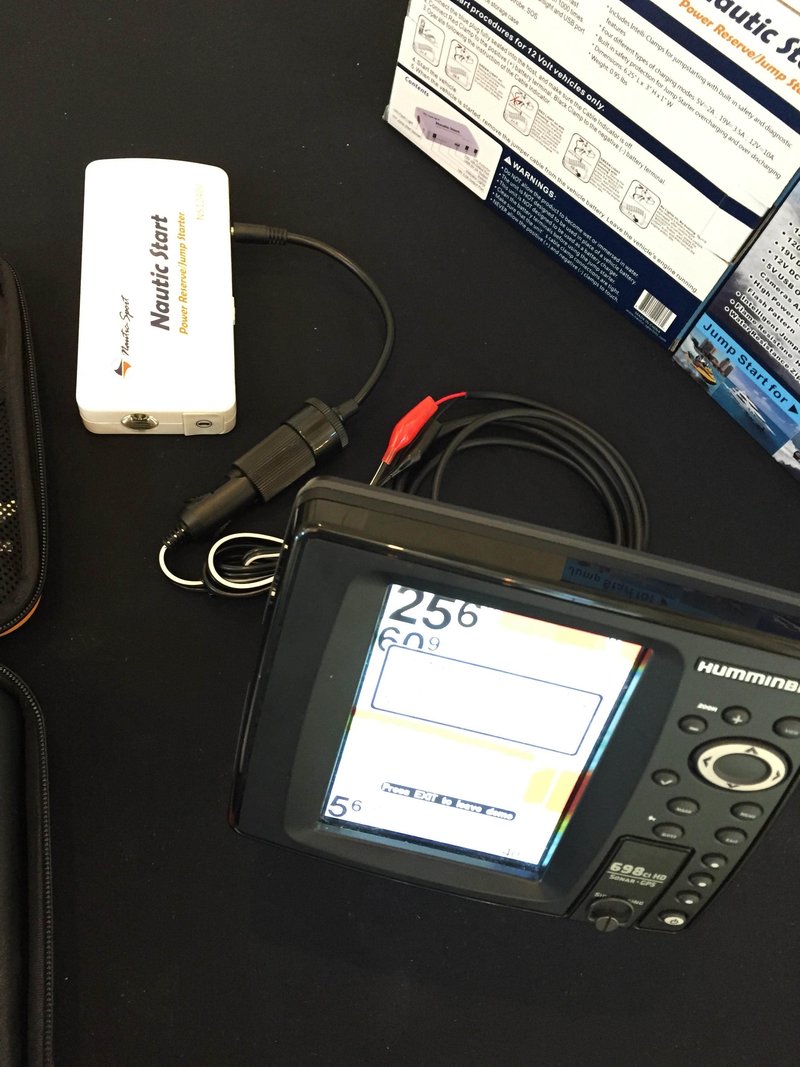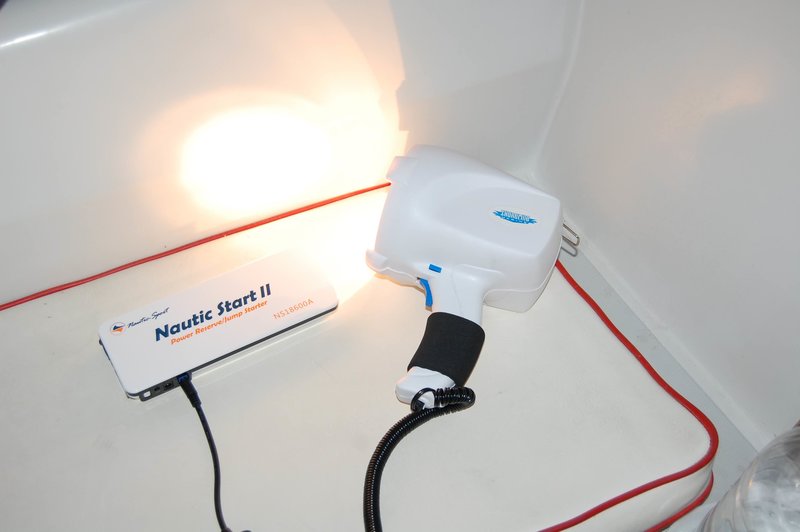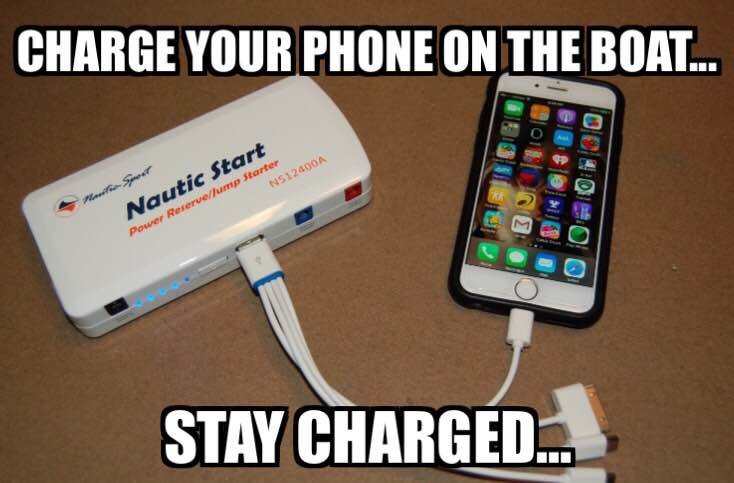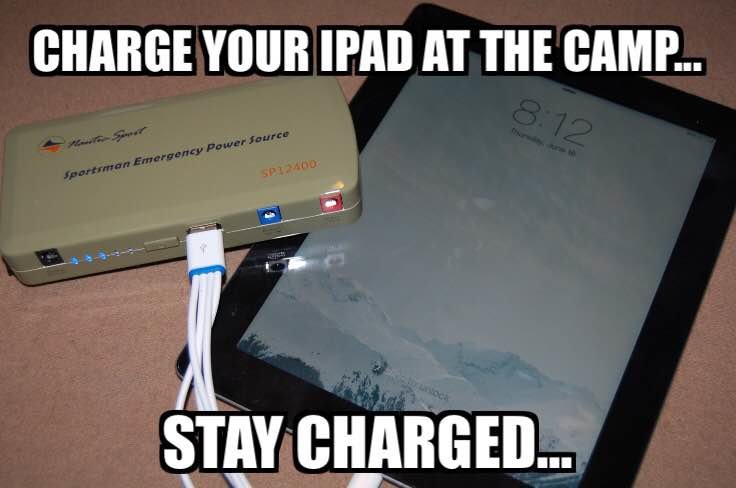 We use our Intelligent Jumper Cables instead of the more common fused cables.

Fused cables tend to burn out the fuse, which is not replaceable and then requires you to purchase new cables. Our Intelligent Cables will protect the unit by stopping the power to the unit if used too long, they have reverse polarity protection which protects from connecting the cables wrong to the battery.
Our kits are packaged in a water-resistant case to protect them from the outdoors and weather. Fully packed the case will float if you drop it in the water from your boat. The case is water-resistant, and the zipper is waterproof.

We can jump start 12v vehicles, charge any device that charges from a USB cord, charge most laptops, and we can run 12v accessories (spotlights, mini compressors, GPS, Sonar, radios, etc.).