These are the manufacturer's we directly partner with for the Federal Government's demands...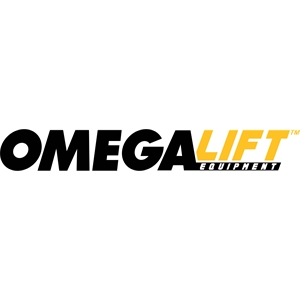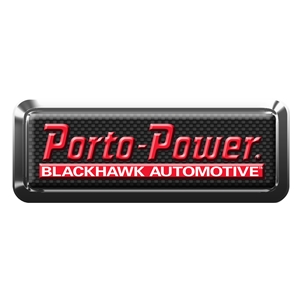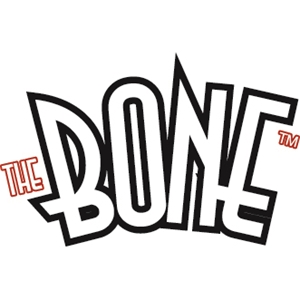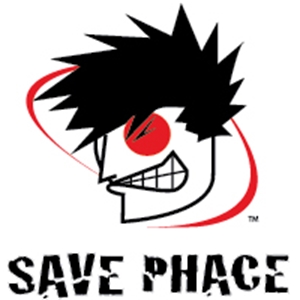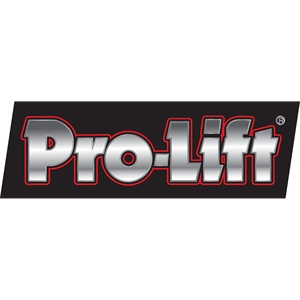 Shinn Fu Company of America
Professional Lifting Equipment, Hydraulics, creepers, and face protection.
Mahle Service Solutions

Arctic PRO - AC Service Equipment, NitroPRO - Nitrogen Tire Inflation System, FluidPRO - Fluid Exchange Systems, TechPRO - Diagnostic Systems, ShopPRO - Lifting & Hydraulics
Coolers, Tumblers, and Accessories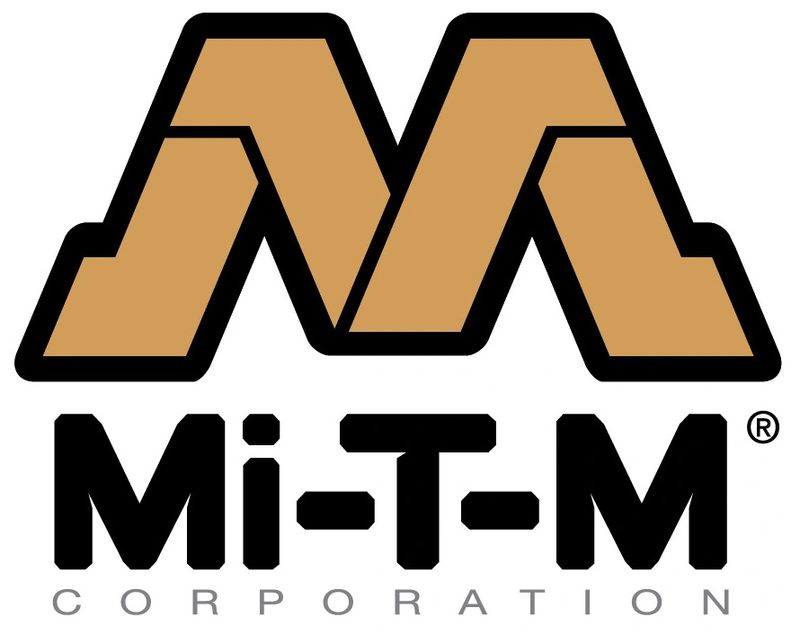 Mi-T-M Corporation
Parts Washers, Compressors, Hose Reels, Portable Heaters, Vacuums, and Pumps.

Whiteside Manufacturing
Automotive Creepers, and work stools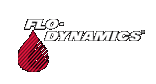 Flo-Dynamics
Fluid Exchanging Equipment

Mastercool, Inc.
Automotive and HVAC AC Service Tools and Equipment
SUREWERX USA
Lifting, Hydraulics, Welding, and Safety Products
Justrite is the leading source of storage, handling and security products including fire prevention safety equipment for hazardous materials, environmental protection spill containment devices, and specialized storage products.
Eagle manufactures the world's largest lines of industrial safety products, including safety cabinets, safety cans, spill containment, poly drums, guards/protectors and traffic safety products. Our newest line of products comprises models of poly drums, flexible containment berms, metal spill pallets, lightweight security bollards, machine guards, poly rack guards, poly spill kits, industrial waste carts and modular poly cabinets.
Durston Manufacturing / VIM Tools
https://www.vimtools.com/catalog.asp

Specialty Automotive Tools
Plews / Edelmann / Amflo / Lubrimatic / Tru Flate
Norco Professional Lifting Equipment
Vehicle Lifting Equipment
Clore Automotice / Solar / Booster Pack
Lang Tools / Kastar / Starr Products