These are the manufacturer's we directly partner with for the Federal Government's demands...
UNDER CONSTRUCTION
Pelican Products
Cases and Coolers
https://www.pelican.com/us/en/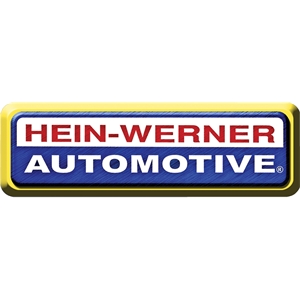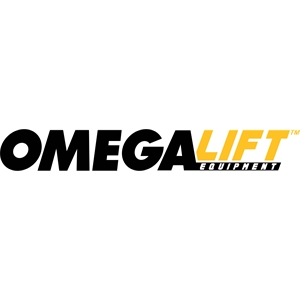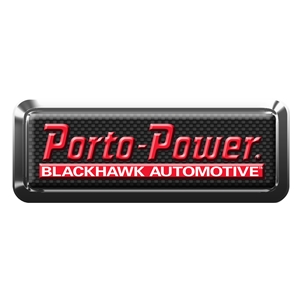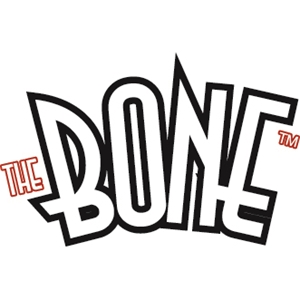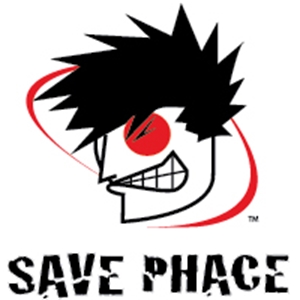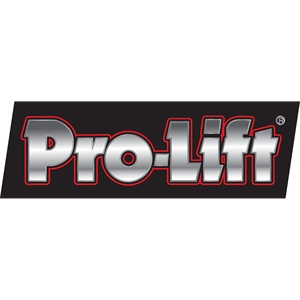 Shinn Fu Company of America
Professional Lifting Equipment, Hydraulics, creepers, and face protection.
Mahle Service Solutions

Arctic PRO - AC Service Equipment, NitroPRO - Nitrogen Tire Inflation System, FluidPRO - Fluid Exchange Systems, TechPRO - Diagnostic Systems, ShopPRO - Lifting & Hydraulics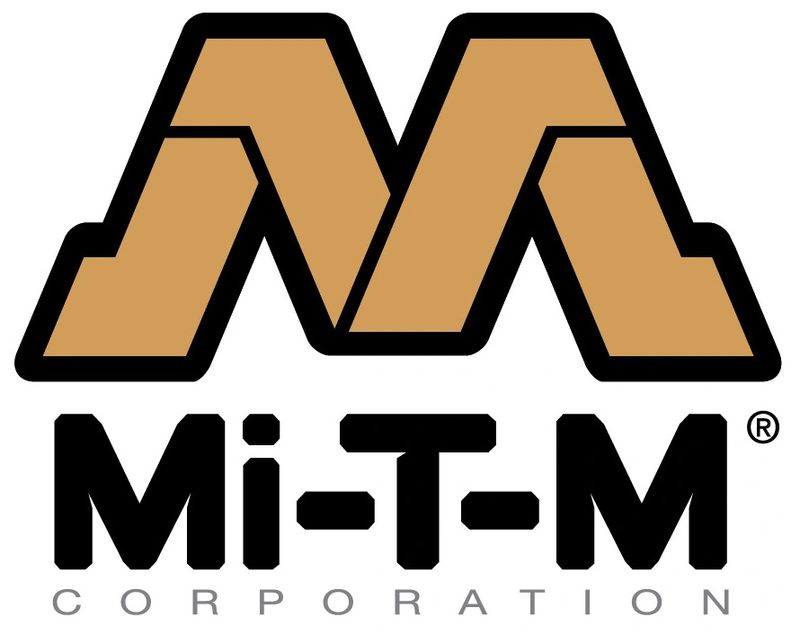 Mi-T-M Corporation
Parts Washers, Compressors, Hose Reels, Portable Heaters, Vacuums, and Pumps.

Whiteside Manufacturing
Automotive Creepers, and work stools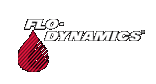 Flo-Dynamics
Fluid Exchanging Equipment

Mastercool, Inc.
Automotive and HVAC AC Service Tools and Equipment
SUREWERX USA
Lifting, Hydraulics, Welding, and Safety Products