Our New 12V Adapter (NSPS12) allows an emergency power source for accessories...
Power your Depth/Fish Finder, your GPS, your radios, and other 12 volt accessories in emergency situations with our NSPS12 new marine 12v Adapter.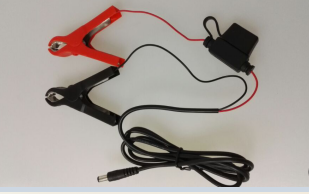 The Most Complete Kits on the Market...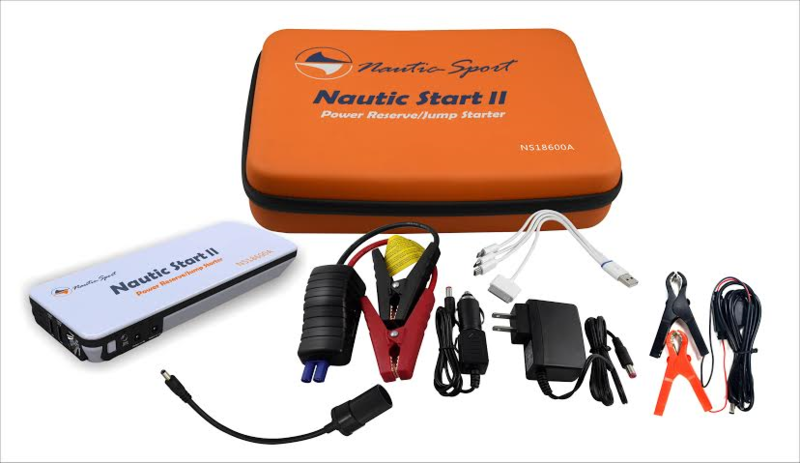 Nautic Sport, Inc.  
Always Stay Charged anywhere you go...